Experience the Royal Tea House Treatment
The Royal is a European style tea house in the heart of St. Collins Lane; delighted in serving you beautiful high tea, breakfast, lunch and dessert.
We chat: Royal St Collins Tea House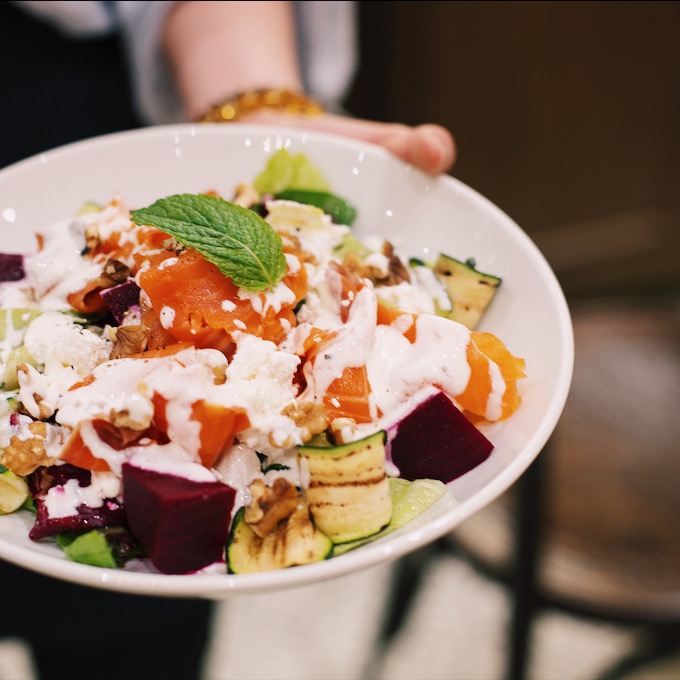 Some of Our Tea House Favourites —
ROYAL ST. COLLINS HIGH TEA
A set selection of high tea sweets and point sandwiches from our mini desert platter and point sandwich platter. Offering Rose water & date, and orange blossom scones served w/ jam and cream. Served w/ your choice of coffee or Harney & Sons tea.
SOUP OF THE DAY
Our vegetarian soups are served w/ toasted sourdough bread and butter. (gluten free option available)
MINI DESSERT PLATTER
Petits choux Paris brest, Blood peach and pineapple slice w/ mint, Almond shortbread w/ palm sugar and dark chocolate crème brûlée, Coconut cardamom panna cotta w/ mandarine jelly and blackcurrant.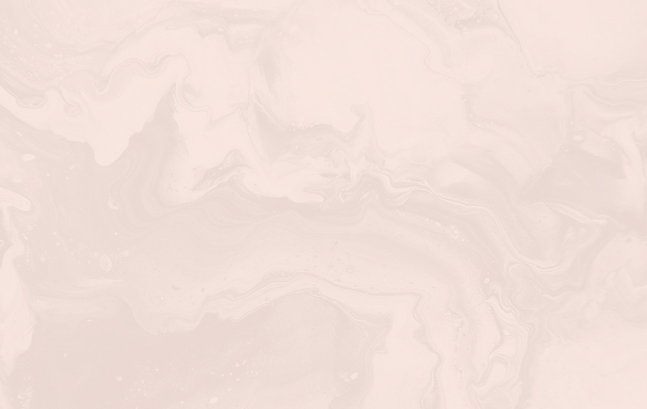 Contact
Call
0431 512 050
Email
royalstcollins@gmail.com
Location
RG03/St. Collins Lane
260 Collins St, Melbourne VIC 3000
Hours
9.30am – 6pm Daily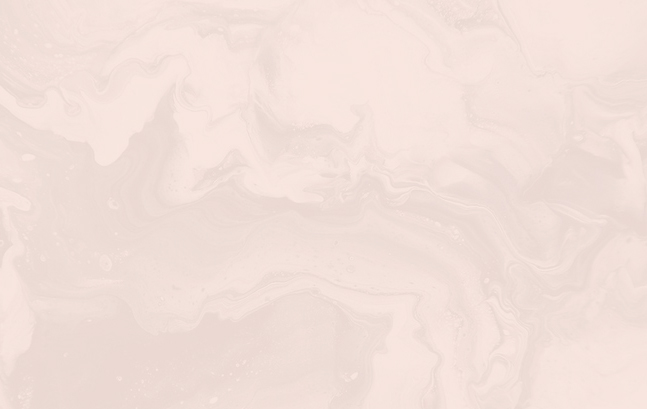 Gifting
Spoil your loved one with a delight of their choice